Closed: Misuse of Statistics: Time to Speak out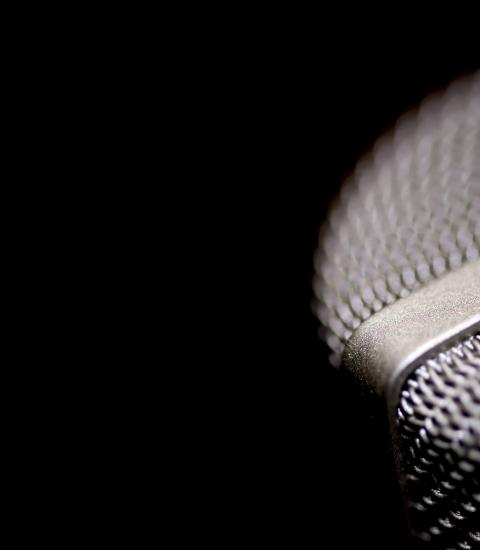 17 February 2021
The seventh discussion focuses on Misuse of Statistics. It aims to centre around the need for trustworthy information to guide decision making and enable citizens to understand issues that affect their health and livelihoods.
Misuse of statistics is a phenomenon as old as statistics itself. Regulatory systems like the Fundamental Principles for Official Statistics, statistical laws and rules for ethical behavior of statisticians aim to avoid and - whenever needed - correct forms of misuse of statistics. Times of crisis like we are now in at a world-wide scale, 'invite', even more than in normal times, those who have an interest in specific figures to massage, manipulate or even falsify information. The impact of misuse of statistics or false statistics is apparent. All this makes a discussion on Misuse of statistics even more current, and surely justifies the second part of the title : Time to speak out. 
Discussion can be held at a theoretic level. However, reality is much harder and ask for very strong leadership and support mechanisms to prevent misuse. Experience shows that the commitment from policy makers is most relevant and cannot,even in developed countries, always be trusted.
Background for the statements for this discussion can be found in the five contributions in this issue of the Journal but also in earlier work that has been done in this field. This topic has also been the theme of two events that took place during the last six months. A webinar hosted by the International Association for Official Statistics (IAOS) on 6 October 2020 as a side meeting to the UN World Data Forum (UN-WDF) (see: https://www.iaos-isi.org/index.php/latestnews/278-misuse-of-statistics-time-to-speak-out) and on 22 February 2021 a side meeting to the UN Statistics Committee (UNSC) brought together many voices on this issue, describing specific cases, their impact but also the way this misuse currently is, can and should be treated. (See https://www.iaos-isi.org/index.php/latestnews/286-united-nations-statistical-commission-2021-side-event)
Contributors are invited to comment the following statements. 
Statement 1
An important feature of the current political landscape is erroneous (intentional and non-intentional) interpretation of data and statistics due to a lack of statistical literacy of users of statistics and an insufficient awareness and responsibility of the providers of statistical information to sufficiently inform and when needed correct the users about the characteristics of the statistical information.
Statement 2
New data sources (big data) and methodologies (artificial intelligence, algorithms) and the growth of the number of people and organizations involved in producing and using statistics create the need for an increased awareness of misuse of statistics. The current regulatory systems in use are not known and/or sufficiently communicated to the new societal groups involved in producing and using statistics. The official statistics community has until now, unconsciously neglected the damaging side-effects of these new sources and methodologies on the trustworthiness of the profession. 
Statement 3
The regulatory systems based on the Fundamental Principles, statistical laws etc, are no longer sufficient to guard against misuse of statistics by policy and decision makers. A widening of the awareness for the impact of misuse has to be strived for via an active participation of 'official statistics' organizations in warning about and publishing situations of misuse. 
Statement 4
These developments demand from the UNSC as guardian of 'official statistics' an independent and  systematic approach for classifying, registering and publishing types of misuse and how to react to them. Such an approach should be based on characteristics of the 'misused statistics', the aim of the communication (intentional - non-intentional)  as well as on the characteristics of the people and organizations that 'misuse'.  The model can also inform a discussion about what needs to be changed at the level of international/supranational arrangements, whether concerning institutional settings, processes, or legal and ethical frameworks, affecting the production of official statistics. 
Statement 5
A movement towards full recognition of the damaging effect of misuse of statistics and its origins and forms needs to be triggered as it was with the movement that led in the nineties of last century to the Fundamental Principles of Official Statistics. Such a movement needs to embrace a new culture of thinking about ethics in statistics and the role statistics play in our society.