Can unofficial statistics help to achieve the Sustainable Development Goals (SDG) Global Indicator Framework and how can official statistics play a role in this process?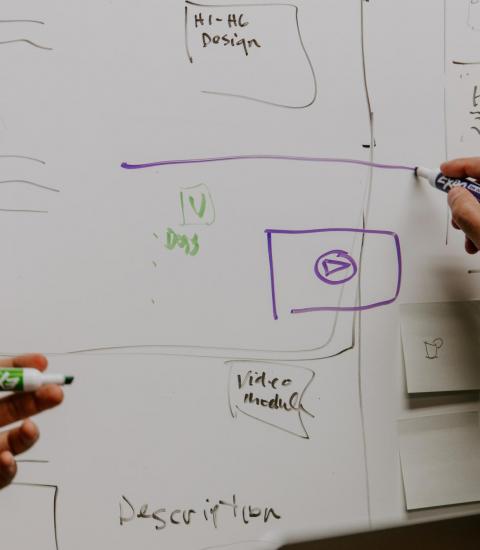 19 August 2019
Unofficial Statistics for the SDG Global Indicator Framework
'You say you want a (data) revolution: a proposal to use unofficial statistics for the SDG Global Indicator Framework' by MacFeeley and Nastav can be read here: http://bit.ly/2KXB21V. 
Main statement for discussion:
Official Statistics should consider switching from a purely production or manufacturing based model to a mixed business model: one combining the manufacture of official statistics with the franchising of production under license.
Other subsidiary statements to be discussed are:
On the role of National Statistical Organisations (NSO's) and International Statistical Organizations (IO's)
In this post-truth era, NSOs and IOs should assert their mandate and legitimate role as custodians of knowledge and protectors of deliberative public spaces. The statistics community is underestimating the changes underway in the world of data and statistics. The various networks and philanthropic partnerships established to strengthen data ecosystems and promote collaboration in recent years may be counterproductive, inadvertently undermining the UN. Therefore, Official Statistics must adapt in a way that allows it to take some control (or at least exert more influence) over a rapidly disintegrating information landscape. NSO's and IO's must act now to ensure the integrity of Official Statistics in a rapidly disintegrating information landscape.
On the control and ownership of statistical information
There will be ideological resistance in some countries to governments collecting more data – the fear of a Big Brother state. The neo-liberal agenda aims to minimize the role of the public sector - even in the data sphere. There will be resistance to expanded government oversight and accreditation. NSO's and IO's must act now to ensure this resistance does not erode the right to live in an informed society.
On the SDG Global Indicator Framework
It is highly improbable that based on current 'Official Statistics' by 2030 the SDG Global Indicator Framework will be fully, or even close to fully, populated. Currently less than half of the framework is populated. However, the UNSC could change into the body with the authority and competence to certify statistics as 'fit for purpose' - to review unofficial statistics and assess whether they can be certified as 'Official' for the purposes of populating the SDG Global Indicator Framework. It would be what the Académie des Sciences or the Royal Society was to the Victorian era, in terms of homologation.