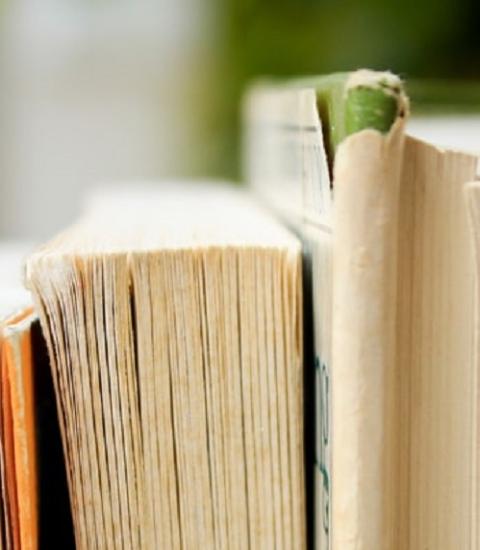 25 October 2022
Incoming Editor in Chief, Statistical Journal of the IAOS
The IAOS Executive Committee, based on the unanimous proposal of the selection committee, has invited Pietro Gennari as the incoming Editor in Chief (EiC) for the Statistical Journal of the IAOS.
The formal handover between Pieter Everaers, since 2019 the incumbent Editor in Chief, and Pietro Gennari will take place during the ISI World Statistics Conference in Ottawa in July 2023. In the transition period until July 2023 Pietro will as co-Editor in Chief prepare for his new role.  The September 2023 issue will be the first solo issue for the new Editor in Chief.
With the selection of Pietro Gennari the ExCo of the IAOS has chosen for an experienced and well known official statistician. Pietro Gennari is currently the Chief Statistician of the Food and Agricultural Organization of the United Nations. In this role, he is responsible for leading the methodological development, capacity building and global monitoring of the FAO-relevant SDG indicators. He also coordinates the FAO statistical system, by fostering the quality and harmonization of FAO statistical processes and outputs as well as by ensuring the corporate implementation of international statistical standards and best practices. Recently, he is promoting the implementation of a comprehensive programme of modernization of FAO statistics to further improve the public trust towards the data disseminated by the Organization.
During the period 2013-2017 he served as Chair of the Chief Statisticians of the UN system, co-Chair of the Committee for the Coordination of Statistical Activities (CCSA) and Chair of the Committee on Agricultural Statistics of the International Statistical Institute. During this period, he played a leading role in the advancement of the coordination of the global statistical system, leading in particular the preparation of the joint UN contribution to the selection of the streamlined list of global SDG indicators.
Pietro Gennari has over 30 years of professional experience in the main areas of official statistics and in managing statistical programmes, both at the national and international levels. Before joining FAO, he worked for the Italian National Institute of Statistics (ISTAT) and for the UN Regional Commission for Asia and the Pacific (ESCAP).