Measuring Indigenous Identification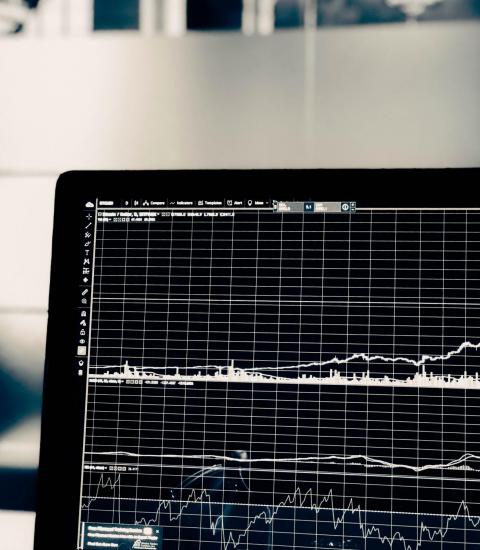 23 March 2019
"Too often, research about Indigenous people is not featured in statistical journals, but it should be. Statistics and data tell stories with numbers in a powerful way."
Michele Connolly, Co-Chair of the International Group for Indigenous Health Measurement.
Many of the authors are Indigenous.
"Unique to this collection of papers, is the predominance of people who belong to Indigenous communities and those who have worked within our communities over time which we propose is the best step to achieve useful Indigenous data."
Bette Jacobs, author of "Indigenous identity: Summary and future directions"
The common thread in the manuscripts is the need for a sustained effort to encourage countries to collect statistics on their Indigenous populations, and to provide data standards and tools to assist this effort. An important first step in this process is identification of Indigenous peoples.
"This article discusses some of the critical issues in identifying Indigenous people in Australian data sources for the purposes of national official statistical reporting." Griffiths, Coleman, Al-Yaman, Cunningham, Garvey, Whop, Jackson Pulver, Ring and Madden, authors of "The identification of Aboriginal and Torres Strait Islander people in official statistics and other data: Critical issues of international significance"
"This paper provides a thorough overview of First Nations perspectives on efforts within the Canadian context to identify First Nations individuals, communities, and Nations in official statistics and other data and ongoing First Nations assertion of data sovereignty." Jonathan Dewar, author of "First Nations data sovereignty in Canada".
As always, the views and opinions expressed in the interviews and conversations published in SJIAOS are those of the interviewee and do not necessarily reflect the policy or position of the Journal, IAOS nor IOS Press.