Closed: Population censuses; are statistical dinosaurs able to adapt?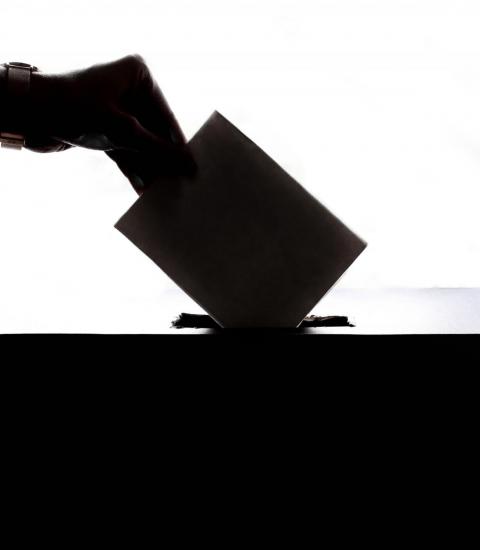 27 March 2020
Population and Housing Censuses: an overdue and old fashioned instrument or still a modern, severely needed and steadfast tool?
Special Issue on Population and Housing Censuses (Vol.36, number 1), Guest Editor Jean-Michel Durr (INSEE, France), with 25 articles providing a broad and world wide overview of the many aspects of census taking.
Read here : https://content.iospress.com/journals/statistical-journal-of-the-iaos/36/1
Themes to be discussed:
On the definition of a census:
Should the census be defined by its unique methodology or are the outputs the main element of its definition? An item related to the definition is the question if the criteria of individual enumeration, universality, simultaneity, defined periodicity, and capacity to produce small-area statistics, are still relevant as essential features of a census ?
On the necessity of a census methodology:
Some authors question the theoretical soundness of the register based census. Readers are invited to contribute to the discussion to give their opinion if such a theoretical base is really needed for a census, and why so?
Readers might agree with the statement that the risk with the register-based census approach is that it reverses the paradigm of statistics: it is only measuring what is available, instead of properly defining first a concept and then develop a methodology to measure it.
On relevance of census taking and census results:
Censuses are generally seen as very costly projects. The readers are invited to give on the discussion platform their opinion on to what extent the limited use of census results, in particular for evidence-based policy making, is worth the huge cost?
And finally, discussion contributions are expected on the statement that,
in the current fast moving world, to produce census results only every ten years is not relevant any more.
On the census technology:
Technology is more and more used in censuses, allowing better quality, timeliness and control of the operation. Nowadays, the central census team can monitor the progress of data collection in each enumeration area of the country every hour. However, is there not a risk of weakening the responsibility of the intermediate field staff (controllers, supervisors) in controlling and monitoring the quality of the work of the enumerators? Isn't human capital still a major asset of a census?