Call for Papers: Special Issue on African Official Statistics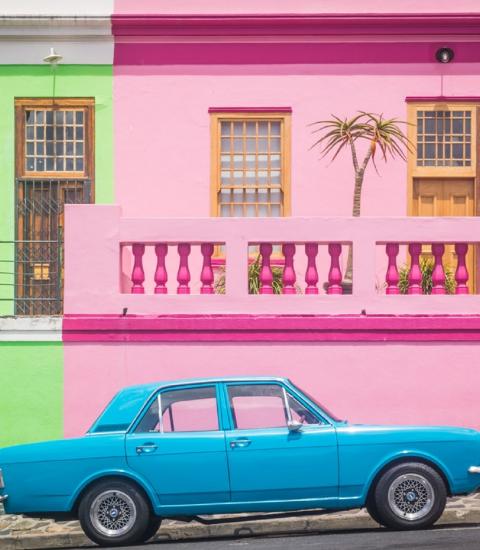 27 January 2020
The IAOS Conference in 2020 will take place for the first time in Africa. African official statistics have gone (and are going) through a process of change and development. The IAOS Conference in Zambia is expected to result in a number of good contributions from African Statistics and mark a milestone in official statistics for Africa. 
Authors of papers for the IAOS Conference, stemming from the African region, are warmly invited to submit their manuscript for publication in an extra issue if the Statistical Journal of the IAOS. This extra issue will be fully dedicated to Official Statistics in the African region. Also authors that are not able to participate at the conference or of manuscripts that not will be presented at the IAOS conference are invited to submit a manuscript.
The manuscripts (in the English language) can be submitted via the following link: https://www.iospress.nl/journal/statistical-journal-of-the-iaos/?tab=su…. A special guest editorial team will select around 25 manuscripts for publication. The manuscripts will go through a blind review procedure with two reviewers.
More information on submission deadlines, guest editors and more will be released at a later point.